Have you ever felt stuck in the career because you're afraid of making a mistake?
Do you have anxious thoughts whirring around your brain about what might go wrong if you applied for a new job, or re-trained or went for a promotion?
This class is for you.
In this 8-day challenge, I'll be demonstrating innovative techniques to turn mistakes into ideas so you can move forwards.
I'll be giving you a peek inside the mindset that will take you from a ordinary employee into an innovative go-getter ready to grow their career. I'll also be giving you advice on how to successfully handle failure, learn from your mistakes, and how you can build your courage to take more calculated leaps.
It's time to ditch the fear and start making career decisions like a world class pro!
I'll tackle the basics of a flexible career skill-building strategy, lifelong learning and remove the negative associations around failure.
You'll gain new perspective and skills to move through failures much faster.
You'll reduce time spent anxiously worrying about things you can't control.
We'll also discuss a more thoughtful way to measure your success and failure.
You'll perfect the skills needed to take your failures and turn them into successes for next time.
This 8-day challenge is you if you have issues with failure and you have strong desire to build your career better, faster, and more efficiently.
If you want to grow your career or move it into a different direction, but are constantly second guessing yourself, I'll teach you to ditch that fear and move forward, using failure as a benchmark for success.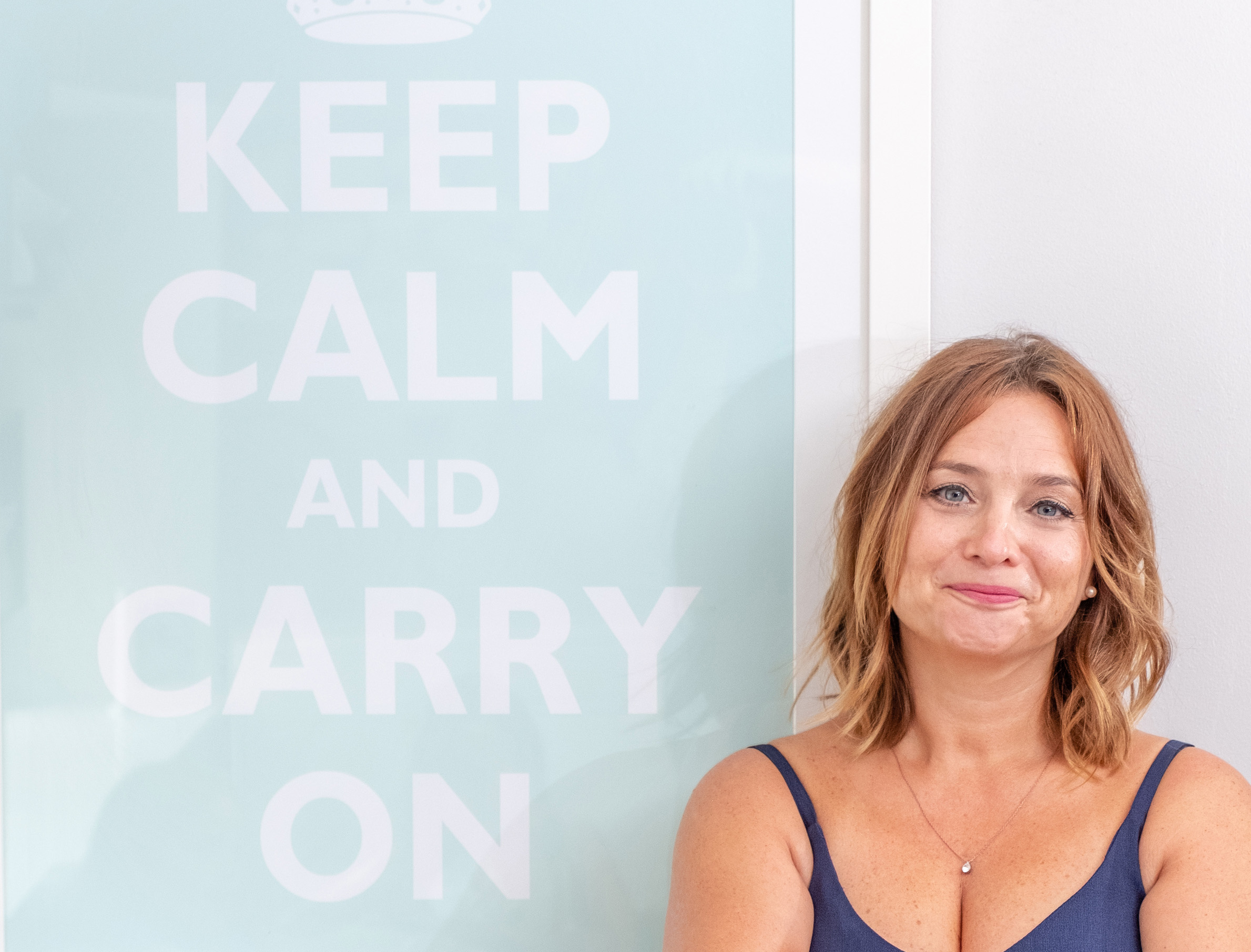 Hi, I'm Julie Hartell,
I'm a Career Mentor, Author and Speaker and I work primarily with women who are returning to the workplace or have a burning desire to change career direction. I help them to reclaim their identity, build confidence and recognise their real self-worth with my step-by-step career kick-start strategy, one-to-one support and performance mindset mentoring.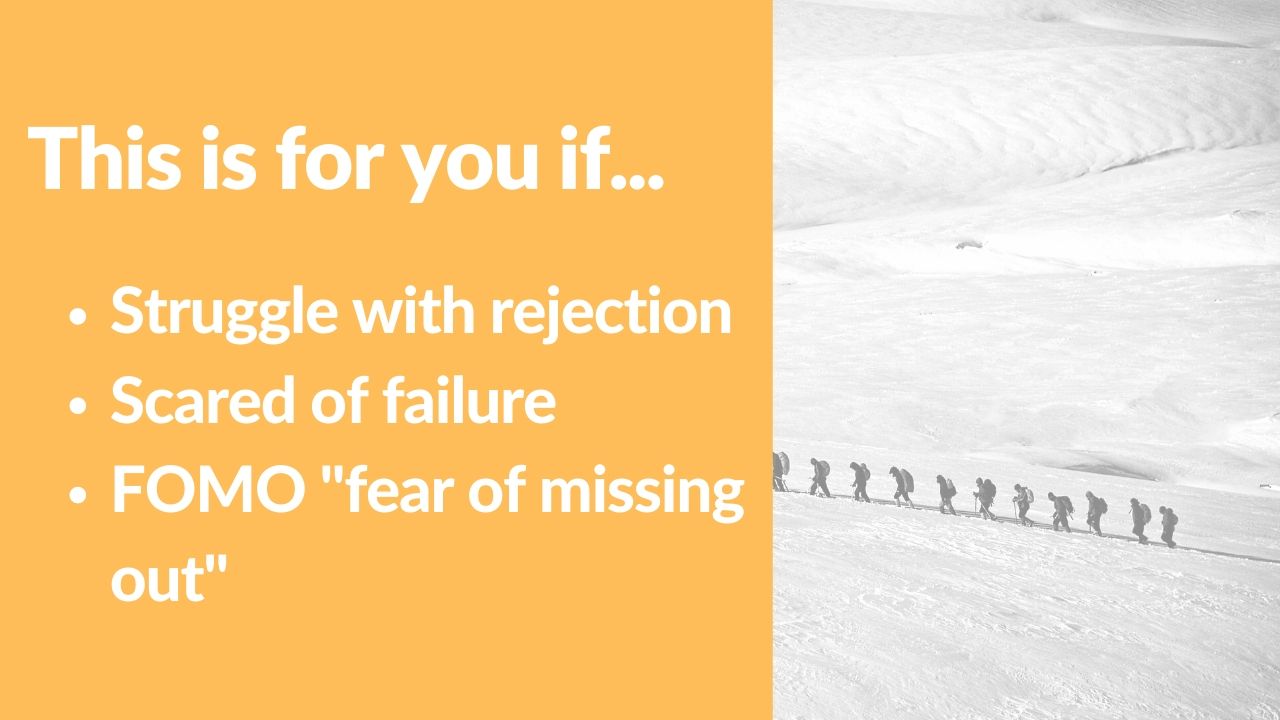 Failure isn't the end of the world, but it can easy to embrace. Without clear thinking, fear of failure and failure itself can undermine our performance, our judgment and even our happiness.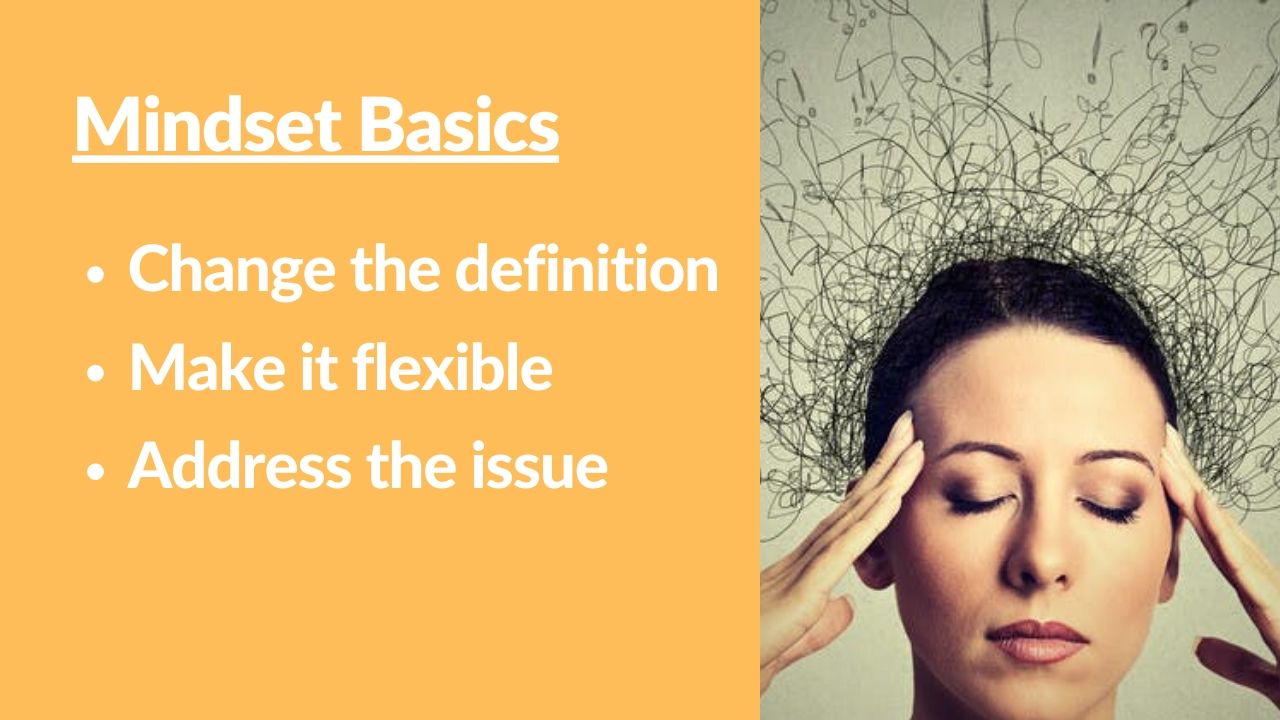 Self-doubt can prevent you from pursuing your career dreams but when you realise feeling like a failure is a choice, those setbacks can actually work to your advantage.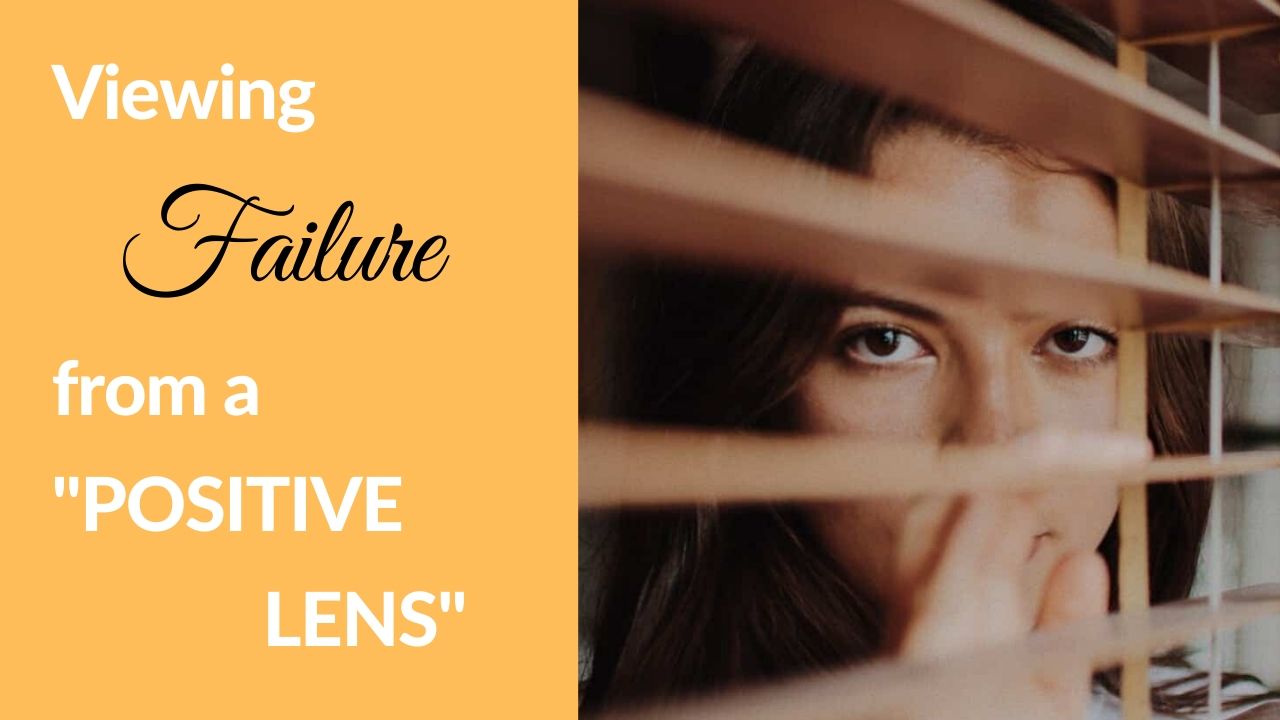 Failure doesn't have to be a negative experience and in this challenge provide you with the technique and show you how to view failure from a positive perspective.